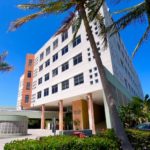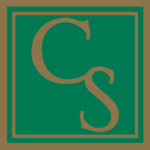 CAIN & SNIHUR
We are a boutique law firm founded by former Miami-Dade County Court Judge May L. Cain, who now practices in the areas of family law, high net worth divorces, child support, custody disputes, relocations and domestic violence matters, along with her husband, William J. Snihur, Jr., a complex litigation, corporate, business, wills & trusts and probate attorney. We handle cases, not only in Miami, Miami Beach, Aventura, Sunny Isles Beach, Golden Beach, Fort Lauderdale, Hollywood, Boca Raton, Palm Beach, Naples and the Florida Keys, but throughout the entire State of Florida.
Our goal is to be your firm of choice with respect to your most challenging family law matters, business transactions, litigation issues, wills and estate planning, probate proceedings, extraordinary writs and civil and criminal appeals.
WE CARE ENOUGH TO PROVIDE YOU WITH
A FREE CONSULTATION BY PHONE.
Call us at 305.956.9000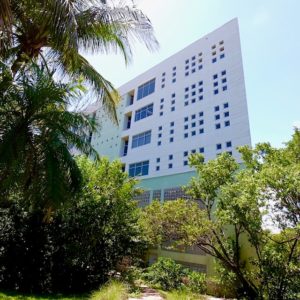 cainsnihur_a5tnrb
2022-05-28T21:59:58-05:00
Divorces/High Net Worth Divorces A divorce is a highly stressful, life-changing event. It is a time that you need expert advice and attorneys who will listen to you and [...]
WE'RE PROUD OF OUR RECOGNITION